- A Russian company offers engraved gold-plated iPhones
- The devices display religious figures and prayers, both for Christians and Muslims
- They also cater to Russian patriots with a Putin-themed version
A Russian luxury company is offering a very select object for religious fans with lots of money to spend.
Caviar Phone has created a collection of gold-plated iPhone 7s, which were engraved with symbols and prayers, of both Muslim and Christian faiths, depending on the upscale client that wishes to purchase these unique pieces.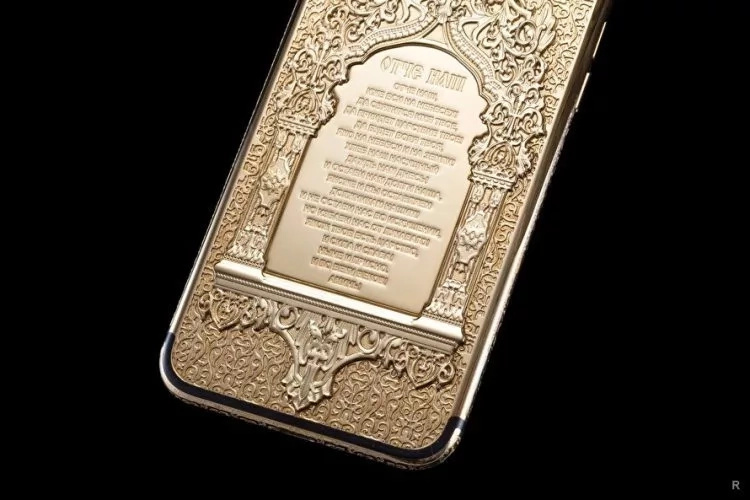 The Christian-themed phones, as well as Apple smartwatches, have been blessed by an Orthodox bishop. They depict prayers, crosses and holy icons, mainly oriented towards Orthodox styles.
READ ALSO: Historians consider possibility that Jesus had a brother named James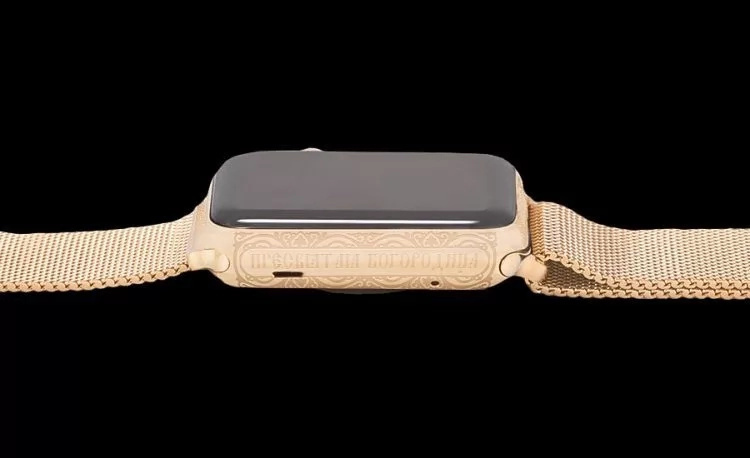 Caviar Phone has already been offering their phones for a few years now, and their success has been noticeable.
Regarding the electronic devices for Muslim clientele, the company describes them as "an exquisite gift for someone who is Muslim. It wordlessly speaks of the owner's commitment to the laws of the Qu'ran and reflects his lofty spiritual values of Islam".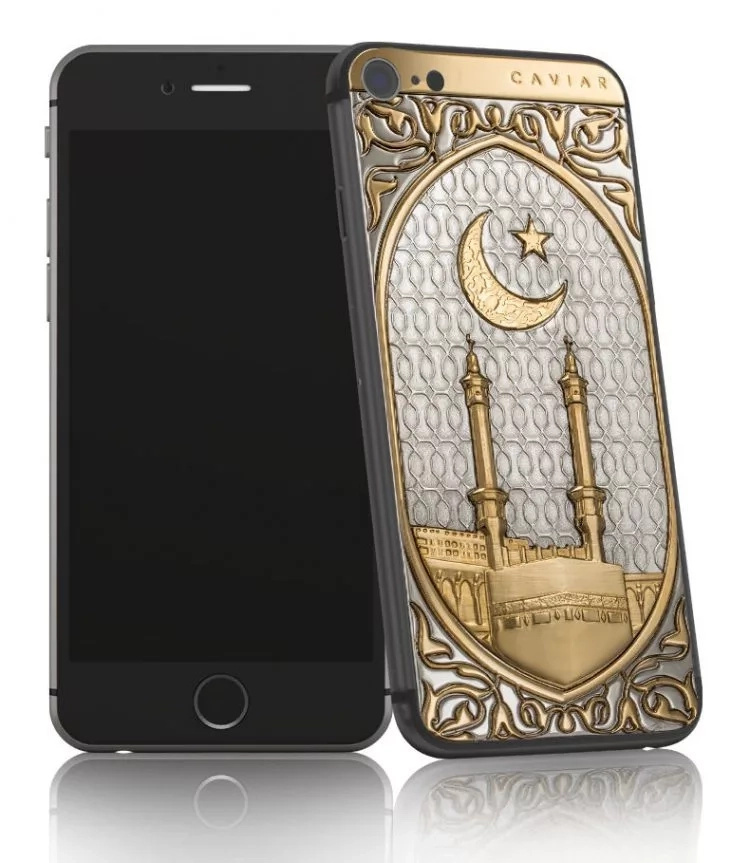 READ ALSO: Flying car ready for pre-order this year after 10 years in making
The limited edition collection of religious luxury phones is called "Credo", which means "creed" in Latin; and their prices range around USD 3,500. The company has created only 99 copies.
Watch the video with Adesua Etomi, Kemen, Klint Da Drunk, others wade into whistle blowing trend:
Source: Naija.ng