- New Obama biography claims Obama used drugs with white girlfriend
- It claims he slept with the girlfriend on the first date
- It also alleges he cheated on Michelle before they got married
A new biography of former US President Barack Obama has made startling revelations about his relationships before his marriage to former First Lady Michelle Obama.
The new book, Rising Star: The Making of Barack Obama by Pulitzer prize-winning author David Garrow claims that Obama slept with his first girlfriend Genevieve Cook on their first date.
It further claims that the two used drugs together and that Genevieve slept with Obama's best friend when the ended their relationship.
According to the book, Obama and Cook first met in 1983. He was 22 at the time and she was 25.
In the book, Cook is quoted as saying: "I remember being very engaged and just talking nonstop. The thing that connected us is that we both came from nowhere – we really didn't belong." Their relationship ended in 1985.
READ ALSO: New book claims Barack Obama kept seeing ex-girlfriend while dating Michelle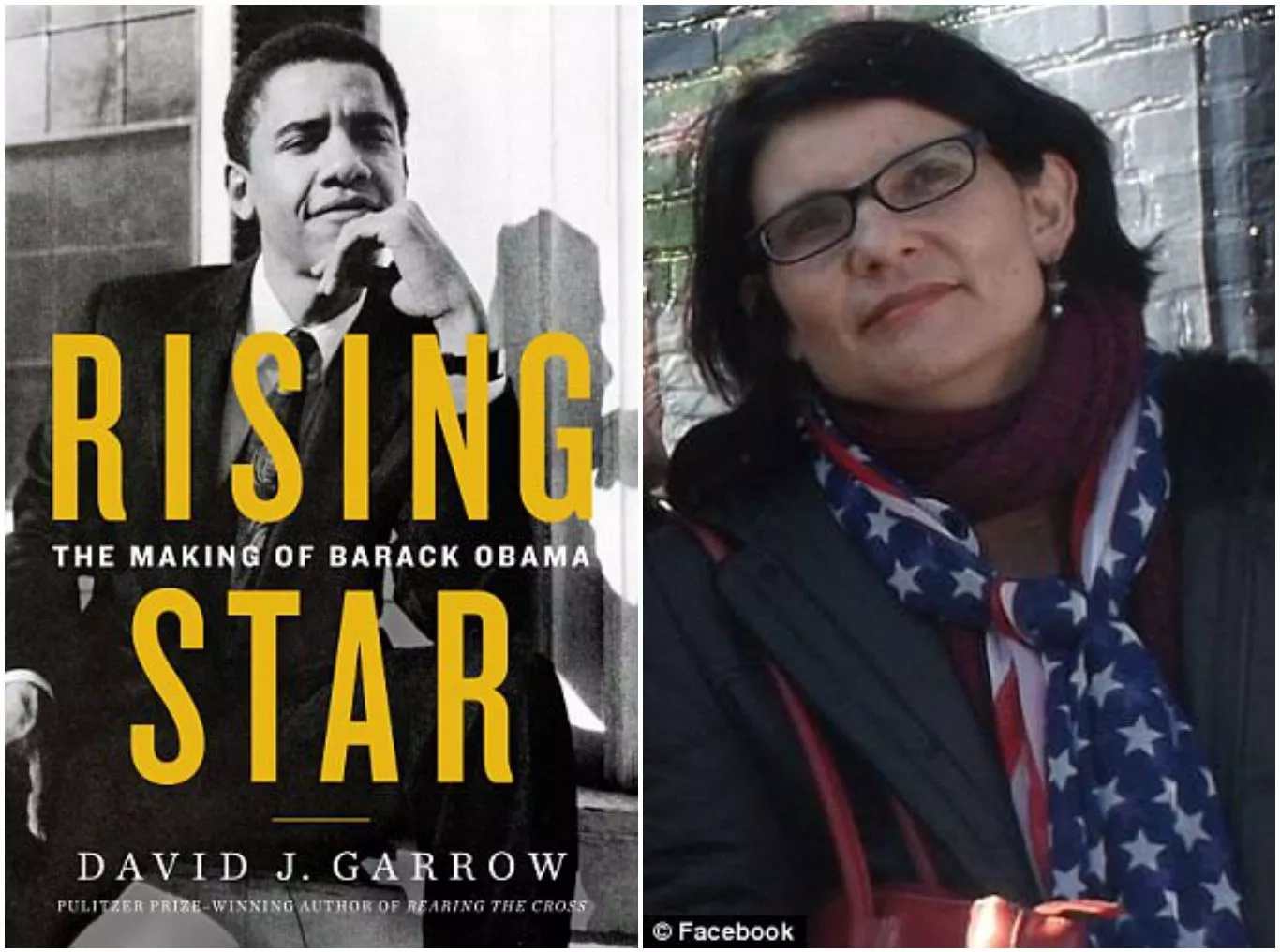 Garrow's biography further claims that Obama proposed twice to another girlfriend, Sheila Miyoshi Jager, but was turned down on both occasions.
On the first occasion, Sheila's parents thought they were too young and on the second, she felt that Obama's proposal was borne "out of a sense of desperation over our eventual parting and not in any real faith in our future."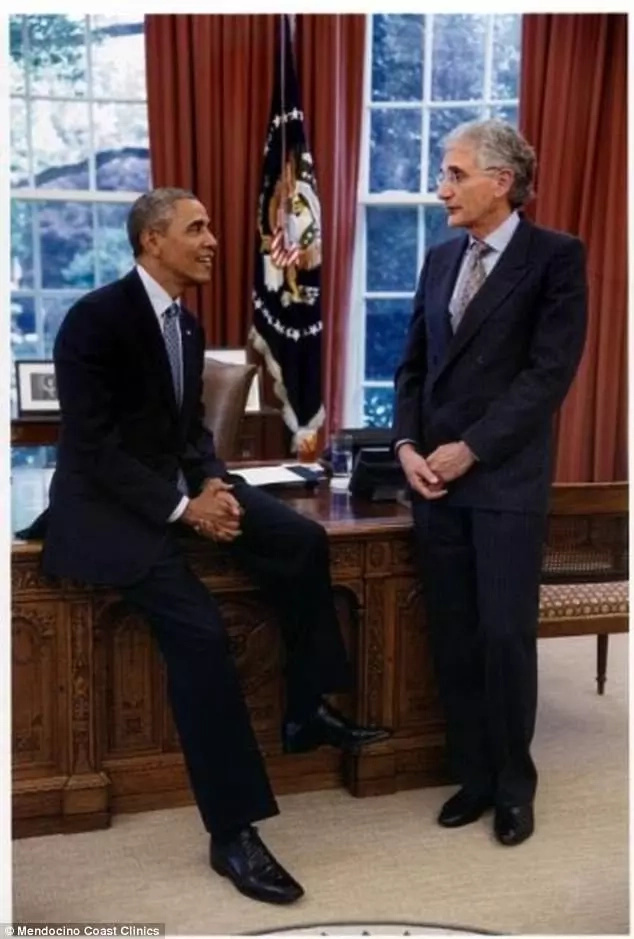 According the the biography, Obama and Sheila kept seeing each other on and off "for at least a year" while Obama was dating Michelle.
The biography further alleges that a young Obama had a close friendship with Lawrence Goldwin, an openly gay assistant professor at Occidental College. This friendship influenced Obama to reportedly consider gayness for a brief period, although he ultimately decided against it.
READ ALSO: UPDATED: Govt. shutdown looms as Senate fails to pass 2017 budget hours to expiration of 2016's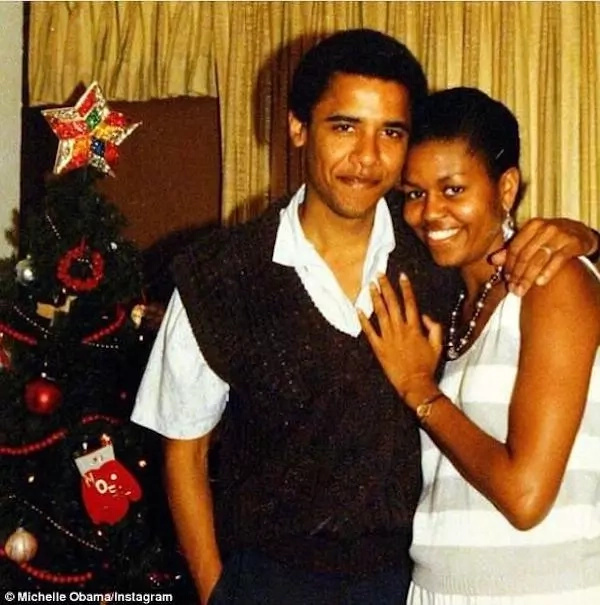 Barack and Michelle Obama have not commented on David Garrow's biography, which is set for release on May 9.
Watch the former First Couple discuss their first date in the video below.
Meanwhile, back home in Nigeria, the people have been speaking regarding the present administration as led by President Muhammadu Buhari.
Watch below as the people speak regarding the state of the nation.
Source: Naija.ng