- A Cameroonian student is lighting up rural communities through solar panels
- He is training young people how to install and maintain the panels
- He has returned to Cameroon after completing his studies in Italy
A young Cameroonian student is lighting up rural communities in his country through solar panels.
Bolivie Wakam, who was studying renewable energy in Italy, has returned to his home country to train young people in Batoufam, western Cameroon, on how to install and maintain solar panels.
29-year-old Wakam is conducting his training programs through his initiative, Africa Tech Solar.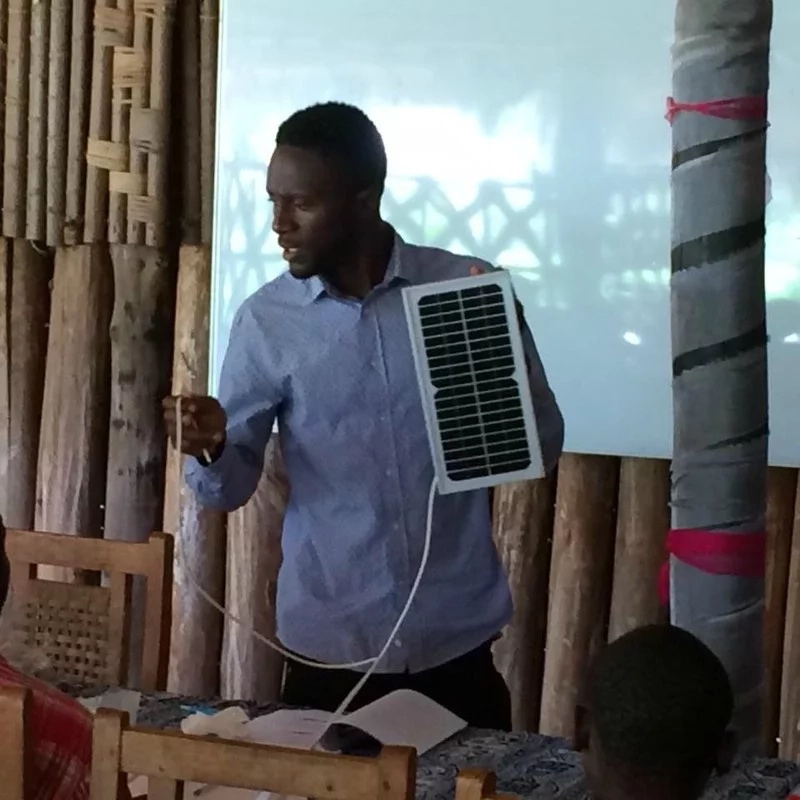 He believes that development should start from rural areas and spread to urban areas and not vice versa.
He left Cameroon in 2011 to study Automation Engineering at the University of Bologna and Renewable and Environmental Engineering at the University of Genova, Savona.
READ ALSO: Young lady caught on camera drunk after drinking spree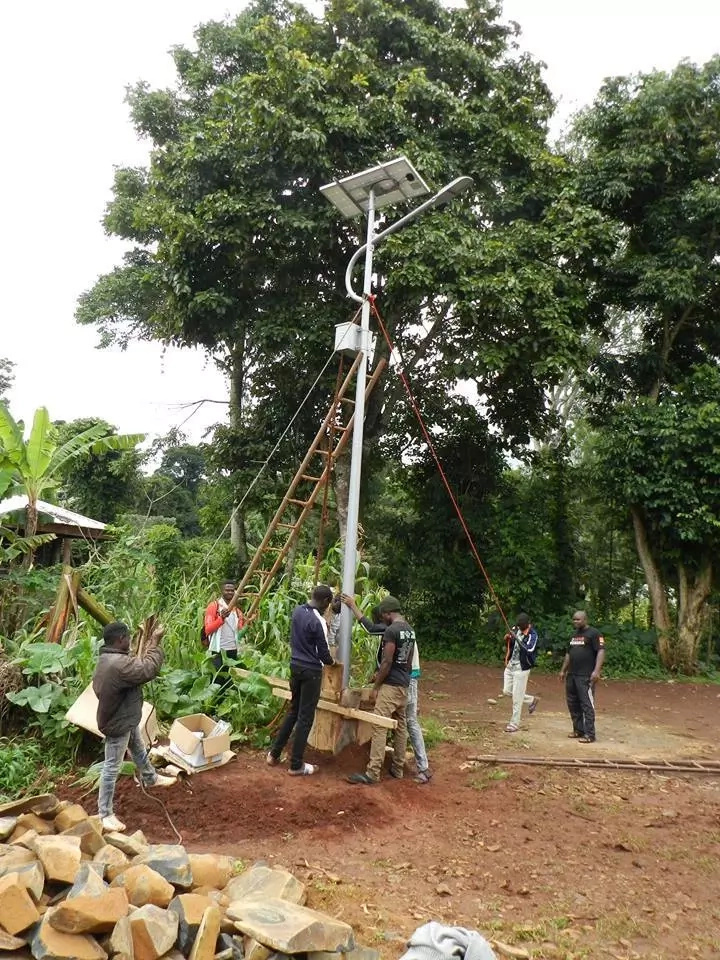 He now devotes his time to his initiative, which has, among others, installed solar-powered street lights, multimedia installations and a water purification plant.
His ambition is to make Cameroon's rural areas, and in particular his home town of Batoufan, centers of renewable energy and self-sufficiency.
READ ALSO: Woman climbs husband's car to stop him from leaving with his mistress
His initiative is especially important because the World Bank estimates that only 50 percent of Cameroonian nationals have access to electricity.
Watch more about Wakam and his Africa Tech Solar initiative in the video below.
Meanwhile, checkout the tallest drum in the world, it was made by a Nigerian:
Source: Naija.ng