- World's largest private jet, estimated to be worth N93 billion, unveiled
- The Dreamjet's luxury cabin boasts of 18 lie-flat first class beds
- It also has a main lounge for meetings, relaxing and partying
- It can fly for max 17.5 hours over a 9,800 mile range non-stop. See its incredible photos
The world's largest private jet was recently unveiled in London's Stansted Airport. From a distance, it looks just like any other commercial plane. But that changes drastically when you step foot inside the Dreamliner B787 Dreamjet.
Because of its exclusivity and display of opulence, some claim it may outshine some of the US presidents' luxury carriers. Well, that is still up for debate.
The jet, dubbed 'VVIP', or if you like 'Very Very Important Person', is estimated to be worth about N93 billion.
READ ALSO: BREAKING: Jubilation as 82 released Chibok girls land in Abuja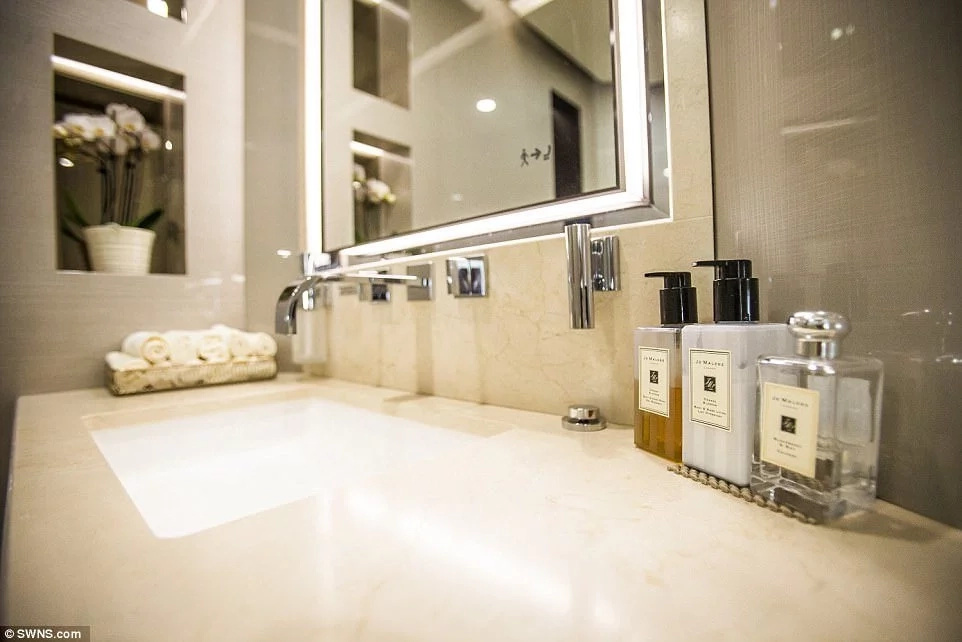 However, if you can afford to spend some N7.8 million per hour, then you stand a chance to feel exclusive experience of flying in the world's largest private jet.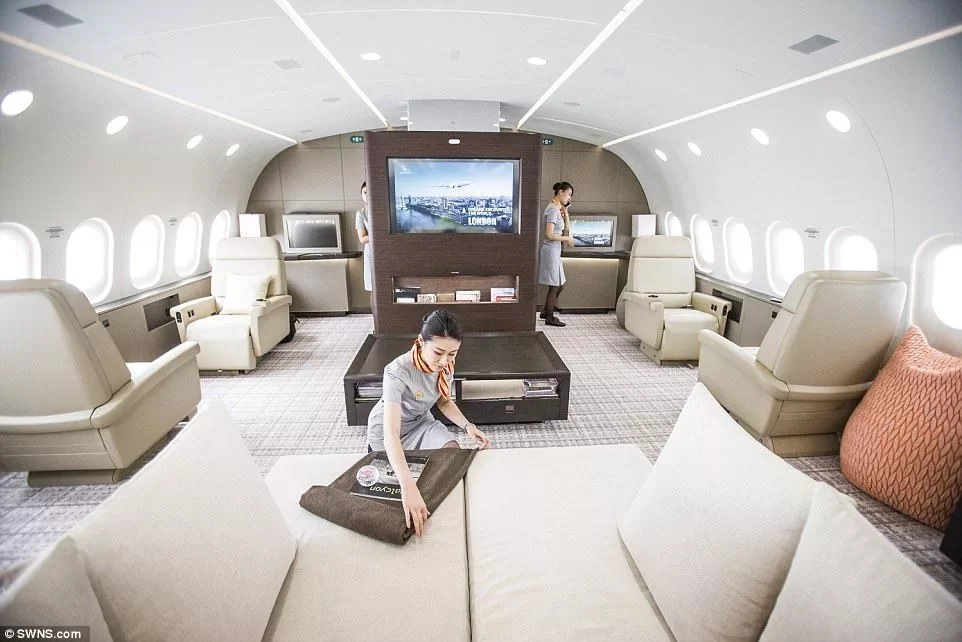 Those who would wish to hire the plane should, however, not that you can't book a single seat. You have to hire the whole plane at the stated hourly rate.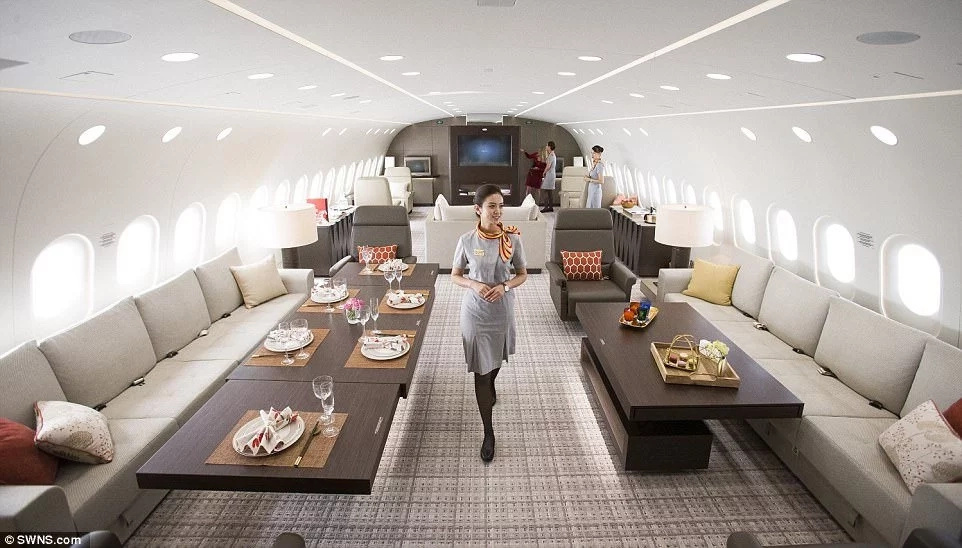 So, besides being the largest private jet in the world, what else makes this jet so special compared to other equally sophisticated private jets?
Next slide