- Several Kenyan descendants are getting into UK politics
- Timothy Makofu Kinyanjui is the latest one to win an election
- He will be councilor of West Swindon
Another politician of Kenyan origin has won an election in the UK. Timothy Makofu Kinyanjui, a resident of Swindon, was elected councilor of West Swindon Parish Council.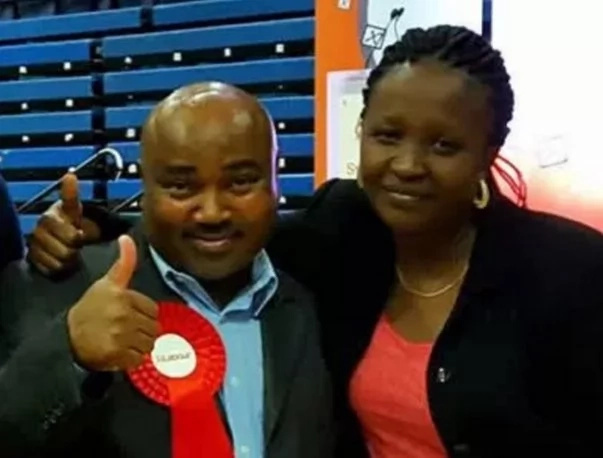 READ ALSO: Meet the woman who is set to become 1st Kenyan-born Senator In Australia
The election was made last Thursday May 4th. Makofu is now the third councilor in UK of Kenyan descendance, as well as Councillors Elizabeth Kangethe and Kimani, who are both representing South London.
READ ALSO: Male gang leader, 55, dresses up as a WOMAN in failed prison escape attempt (photos)
47-year-old Makofu made the race on behalf of the Labour Party. He has three children and lives in Toothill.
Watch the video below about 2019 presidency.
Source: Naija.ng