- Indians are taking extreme measures to reduce cheating at admission tests
- A group of girls were recently ordered to take off their bras
- Other students have also needed to shed their shoes and sleeves
Four teachers were suspended after a group of Indian girls were ordered to remove their bras prior to an admission test.
They were set to present the National Eligibility-сum-Entrance Test center in north Kerala's Kannur district, and were was asked to take off inner wear in order to abide by the dress code.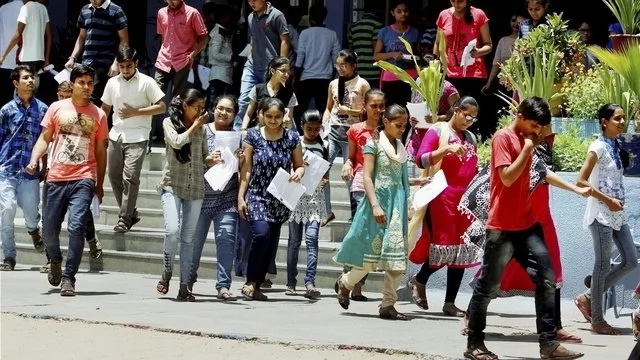 READ ALSO: Why Davido gives two daughters special names (photos)
The country's Central Board of Secondary Education (CBSE) suspended the teachers for one month because they violated the female candidates' rights. They issued a statement regretting the incident.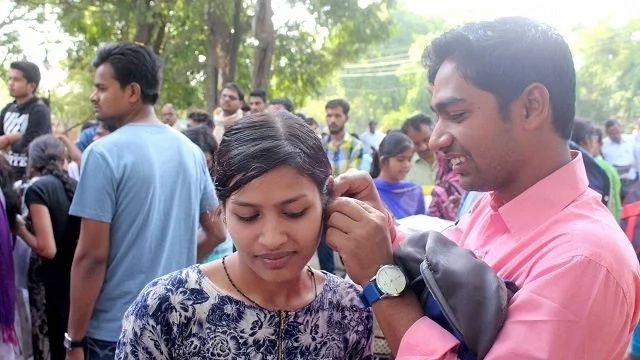 READ ALSO: Sanusi reportedly prepares for legal tussle with Kano Assembly over planned removal as emir
The incident started when a metal detector went off with the steel buckle one of the girl's bra.
These uncomfortable measures have been taken in order to reduce cheating and irregularities. Other actions have included body frisking, sleeve cutting and also some candidates are ordered to dump their shoes.
These rules have applied to both males and females.
Watch the video below:
Source: Naija.ng