- One of Macron's key figure behind him is a woman of Senegalese origin
- Sibeth Ndiaye is been hailed as a star on a recent TV documentary
- The new French president named her press secretary
A 37-year-old Senegalese-French woman is now considered a key figure behind Emmanuel Macron.
The newly-elected soon-to-be president of France named his campaign guru Sibeth Ndiaye as press secretary.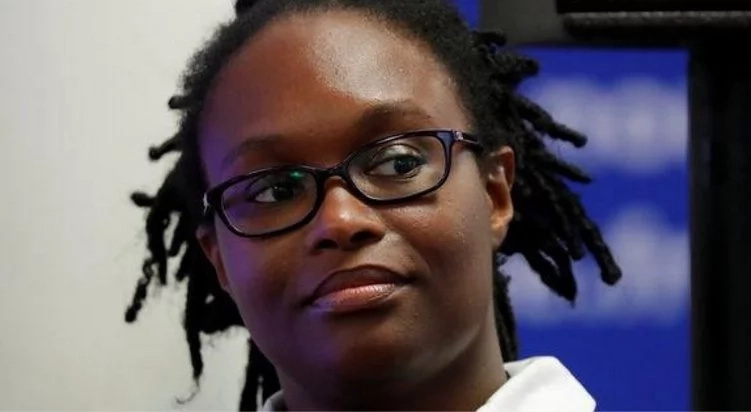 READ ALSO: See this custom-made coffin used to bury a Nigerian man
Ndiaye has been hailed a key figure behind the rise of Macron's En Marche movement. She was his right hand during his presidential campaign, along with his wife Brigitte.
A new documentary aired on French TV analyzes those behind the scenes in Macron's recent moves. She is seen joking with him in a very close way, as well as performing all sorts of advice and encouragement.
Ndiaye normally sports a very casual and modern look. She wears dreadlocks and loves to go around in tennis shoes. No heels and suits for this political figure.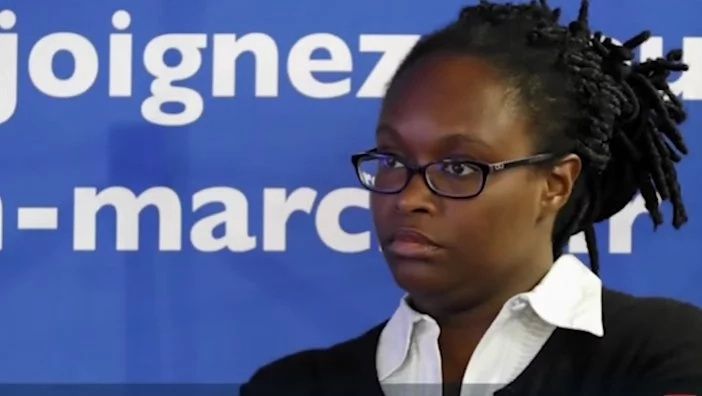 READ ALSO: Twitter user says Jesus Christ killed himself
Describes herself as an "apprentice geek and committed socialist" on her Twitter account. She grew up in Dakar, the capital of Senegal. The family of this rising figure is very political. Her parents held senior high-profile positions under former President Abdoulaye Wade.
Watch the video below.
Source: Naija.ng