Former US President Barack Obama and First Lady Michelle Obama are currently on a tour of Italy.
Obama flew into Milan aboard a private jet on May 9 and reportedly moved around in a 14-car convoy while a helicopter hovered above for enhanced security.
It has now emerged that the former First Couple are traveling from Milan to Borgo Finocchieto, a luxurious, $15,000-a-night (N4.7m) refurbished 14th century Tuscan village 72km south of Florence.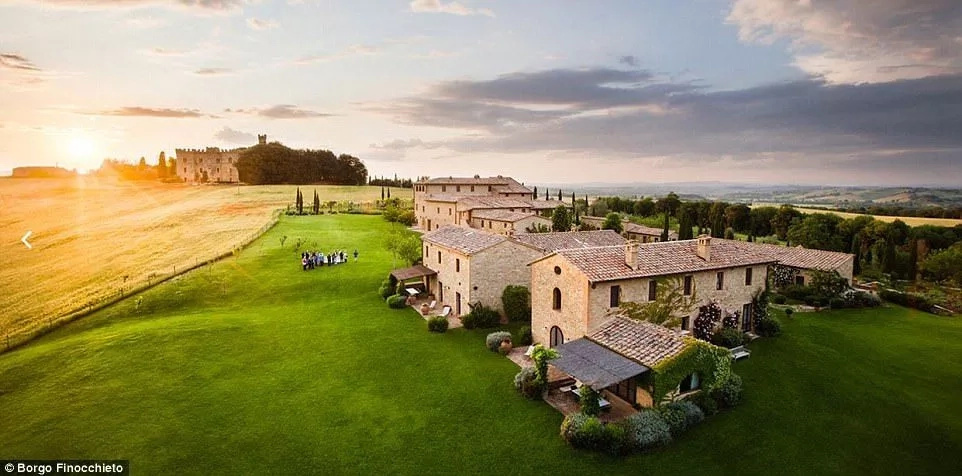 READ ALSO: The next 10 years will be very difficult, 5 other quotes from Osinbajo's May 16 speech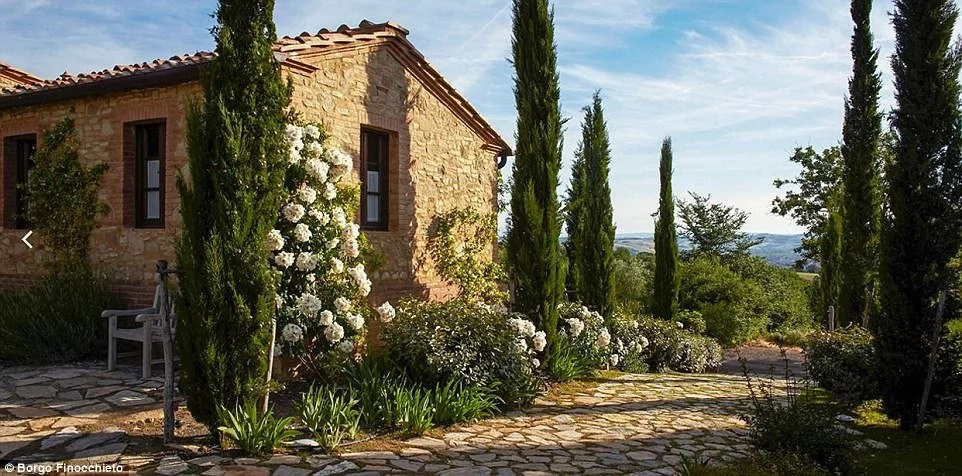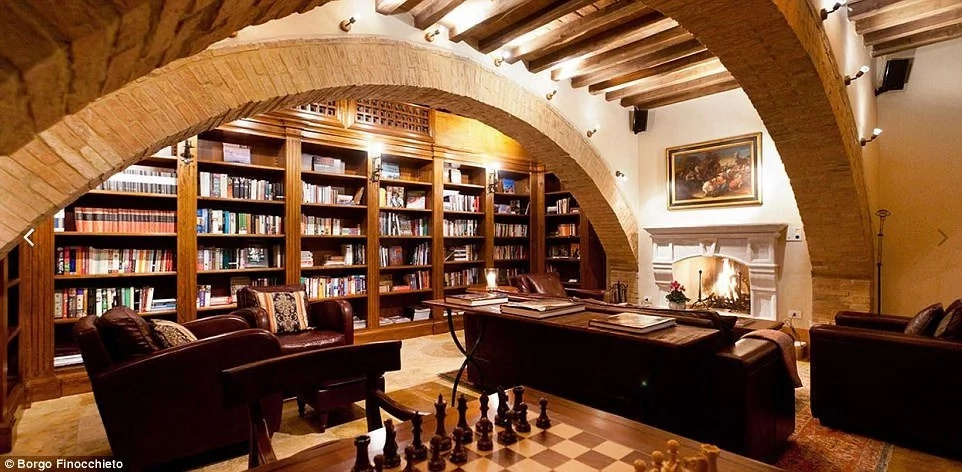 Next slide