- A 20 year old Malaysian woman named Evita Delmundo was born with dark spots on her skin
- She was bullied in school as a result
- Now she has a chance of becoming Miss Universe
A Malaysian woman who was bullied for her mole-covered face now has a chance of becoming Miss Universe.
Evita Delmundo, who is 20 year, was born with dark spots on her skin. Some of her primary school classmates called her a "monster" and a "chocolate chip cookie."
READ ALSO: Drama as pastor refuses to join couple after discovering groom had no papers (video)
In an interview, she said: "It definitely wasn't easy for me. I got bullied in primary school and the other kids would call me names like 'Monster' or 'Chipsmore', which was really tough to swallow as a young girl."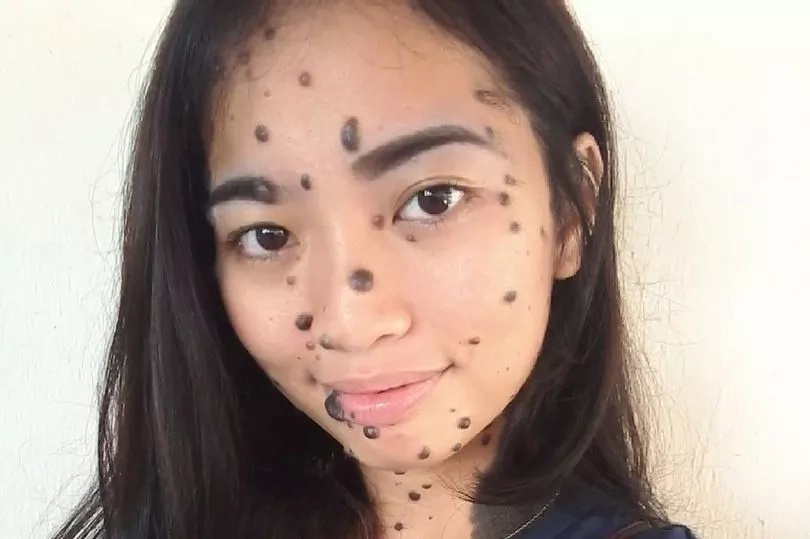 The brave Evita however refused to have mole removal surgery. She has now entered Miss Universe Malaysia beauty pageant for a chance at participating in the Miss Universe competition.
She took this decision following support from many of her high school classmates, who accepted her as she is, and her mother.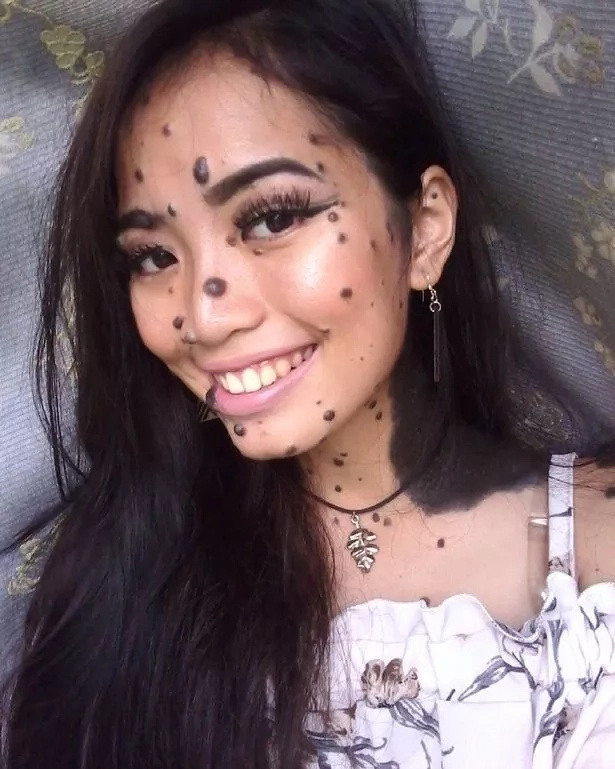 She gained confidence and learned "to accept that this is the body that I've been given." She entered the pageant on June 17 and is hoping to proceed to the next round.
READ ALSO: LMAO: You need to see this hilarious photo of a fake beef between Wizkid and Davido
Evita hopes her decision to enter the competition will inspire others to accept their bodies and be comfortable in their own skin.
She said: "I learnt to accept my birthmarks and love myself. I slowly gained confidence to show off my uniqueness."
Doctors ascertained that the moles pose no risk and are not symptoms of any serious condition.
PAY ATTENTION! Never miss a single gist! Download Naij.com news app for android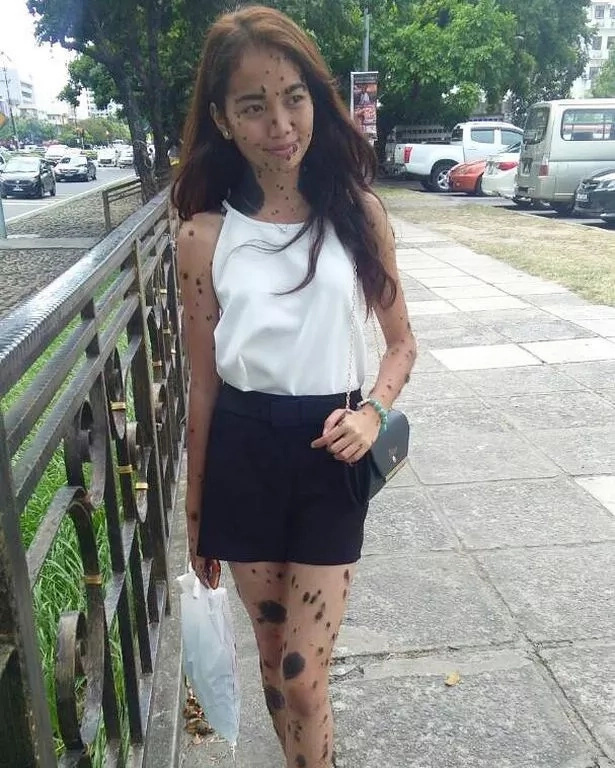 Watch Evita play the guitar and sing in her Instagram video below.
Watch the video below of NAIJ.com giving you the hottest gist on THE SCOOP:
Source: Naija.ng