- Video footage shows a mysterious rectangular light in the sky over Jinan, China
- It has sparked debate online as to what it was
- Some say it's a door to heaven or another universe
Video footage has emerged online showing a mysterious rectangular light in the night sky, over the city of Jinan in China.
Local residents were baffled by the strange phenomenon that occurred on August 13.
The video has sparked debate on social media as to what the object was.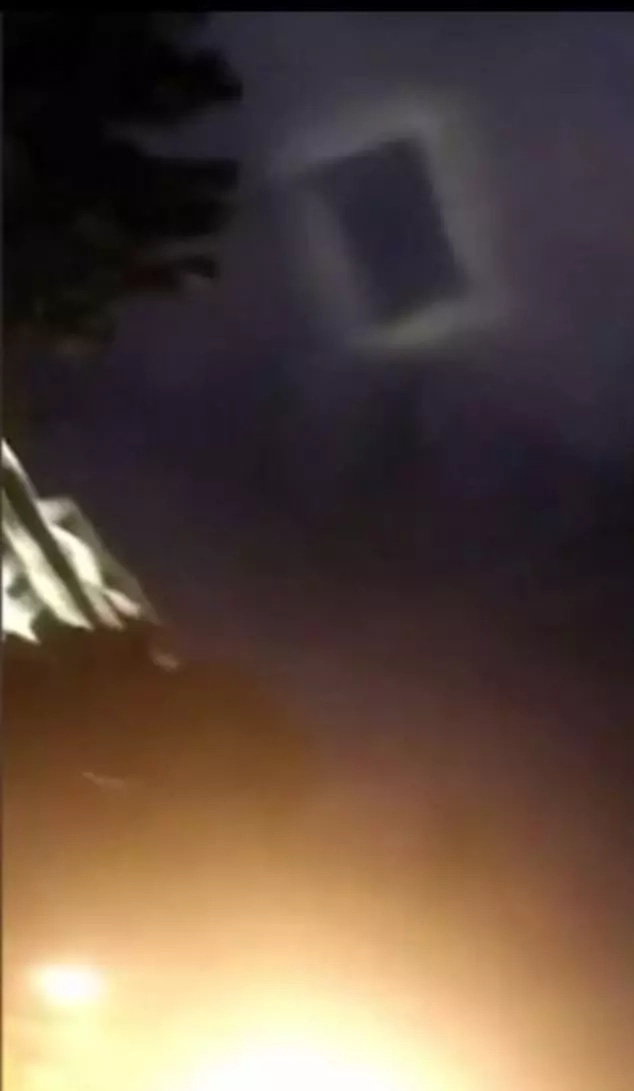 Some have claimed that the object is a door to heaven or a gateway to another universe. Others say the glowing rectangle is an unidentified flying object (UFO) possibly from another planet.
READ ALSO: 'God's Hand' allegedly appears in the sky (photo, video)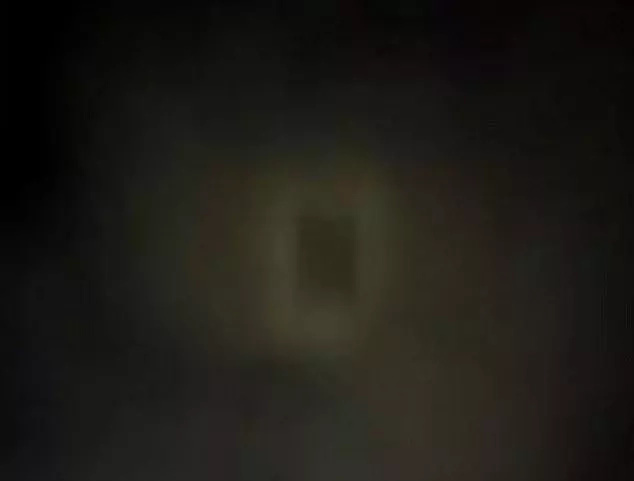 One social media user bizarrely remarked: "This is a flying carpet."
READ ALSO: Mother-of-two captures face of Jesus in the sky
However, some experts have said the object was a result of a spotlight protection onto the sky.
See video of the mysterious 'door' below:
Meanwhile, see this video of Allah's name appearing on a moringa tree in Ogun state:
Source: Naija.ng