- Terry Mango has been on the receiving end for supporting her son who wore a hoodie with a message deemed as racist
- Born in Nairobi, Kenya but currently residing in Stockholm, Sweden, Terry says she saw nothing wrong with the 'coolest Monkey in the Jungle' message
- She defended the clothing line company, H&M which had her son, the only black child among the models wear the top
- In an unexpected turn of events, American rap mogul P Diddy offered the young lad a $ 1 Million contract to model for his own brand, Sean John
Terry Mango, a Kenyan mum residing in Stockholm, Sweden recently became the subject of a heated online trolling after supporting her son who wore a hoodie with a message deemed as racist.
The mum, who was born and raised in Nairobi, Kenya on Tuesday ,January 9, took to social media to defend her sonand H&M,a world-famous clothing company that had hired her son holding that there was nothing wrong with the message on the hoodie.
As reported by a cross section of the world media earlier, photos of the young boy rocking an H&M hoodie written ''Coolest Monkey in the Jungle'',irked throngs of people worldwide who vehemently condemned the clothing company, accusing it of racism.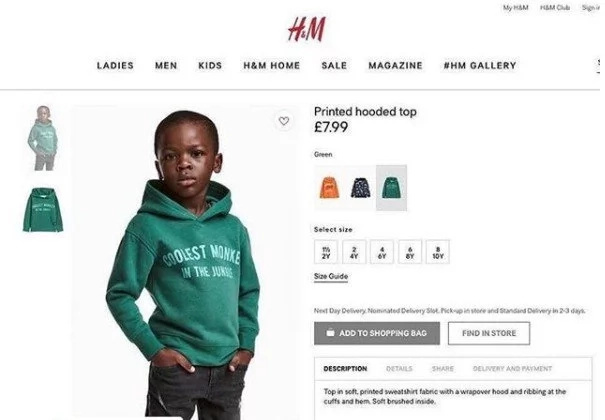 READ ALSO: 30 Aba shoemakers go for training in China (photos)
Quite a number of people trolled H &M and demanded for an apology. Well, acting quick on their shortcoming, the clothing line apologised for the racial hoodie and pulled down the photo from their site.
However, while H & M bit a humble pie and duly apologised, the young lad's mum, Terry Mango, could hear none of that as she came out guns blazing against the trolls.
Taking to social media Mango said she saw nothing wrong with the 'coolest Monkey in the Jungle' message and urged people to stop make a mountain out of it.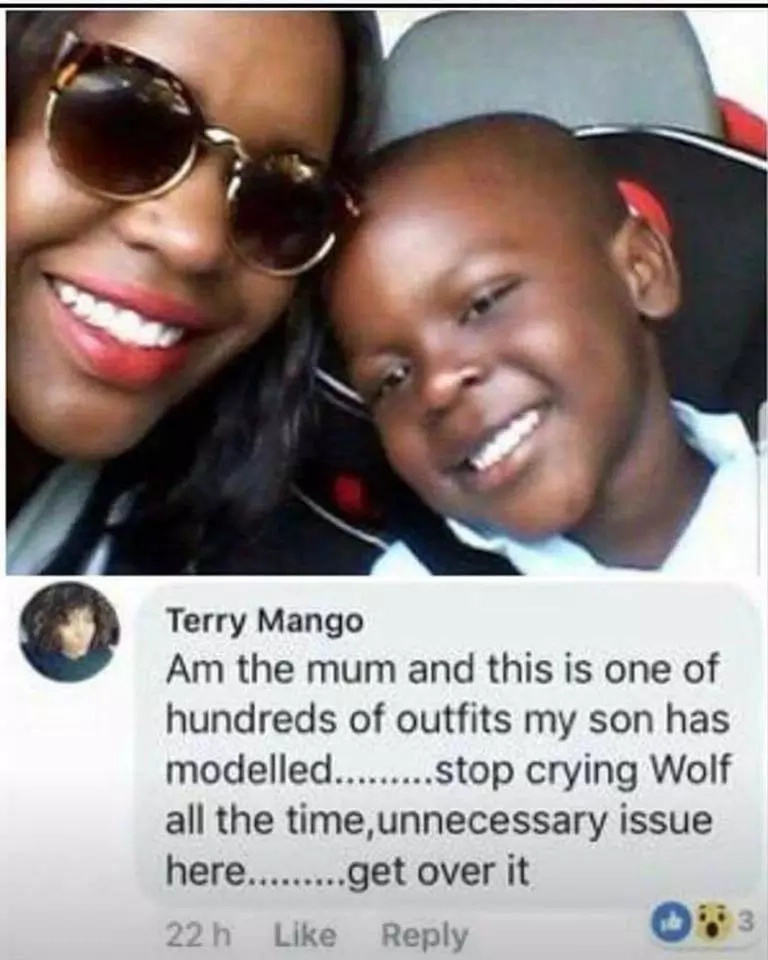 She wrote:'"Am the mum and this is one of hundreds of outfits my son has modeled.....Stop crying wolf all the time,unnecessary issue here...Get over it.''
Well, her sentiments did not auger down well with countless people across the world who launched a scathing attack against her, with some calling her 'Mother Monkey'.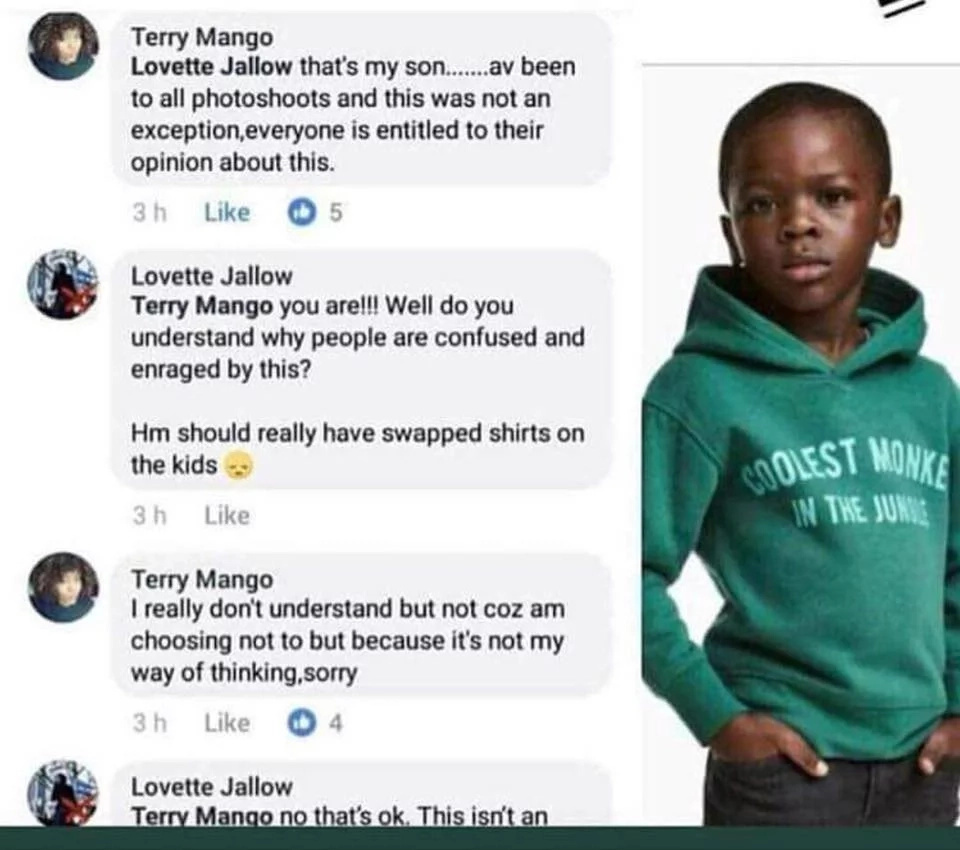 According to most people, the mother's move to protect her son and the clothing company was only meant to protect the hefty pay check.
However, the whole matter was somewhat brought to a 'halt' by American rap and fashion mogul Sean Combalias P Diddy who offered the young lad a $ 1 Million contract to model for his own brand, Sean John.
Things you should know without having lived or been abroad before - on NAIJ.com TV
Source: Naija.ng