Bright Eye Tea is an ancient Chinese herbal tea that provides fast relief and solution to all kinds of eye related problems and diseases with no side effects.
True story: How an ancient Chinese tea saved me from going blind!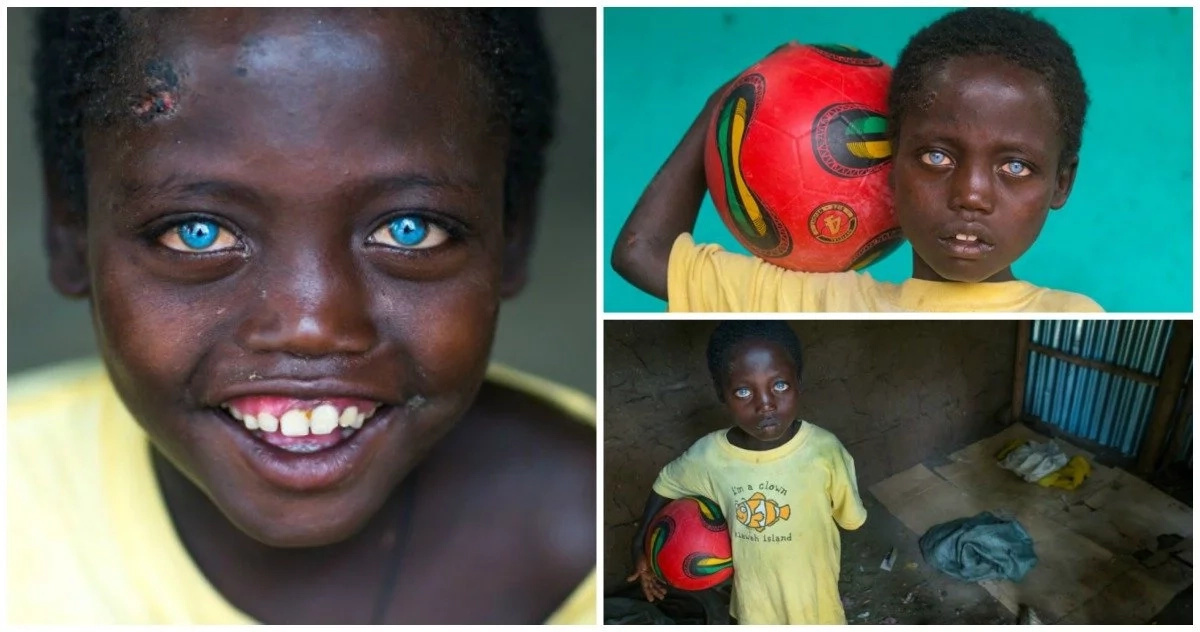 An eight-year-old boy in Jinka, Southern Ethiopia has a rare condition that changes the pigmentation of his eyes to a startling and mesmerizing blue.
Meet African boy, 8, with rare condition that makes his eyes blue (photos, video)
Successful men notice these five things about you first before others, take note and take care of them properly.
4 things successful men first notice in a woman, your body shape is not even #1