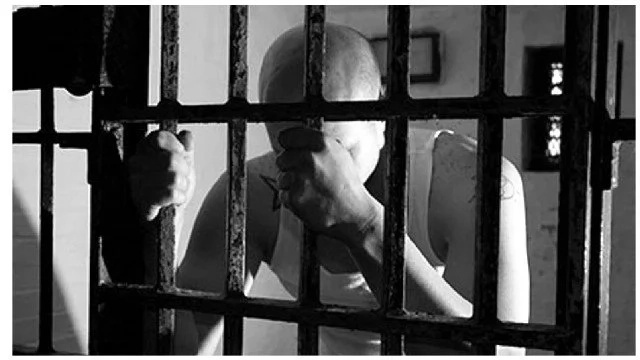 Man believed to have stolen entire house could go to jail for quite sometime after police arrests him. At least two people involved.How they pulled it through.
Incredible! Man arrested and charged for stealing entire house, read how he did it (photo)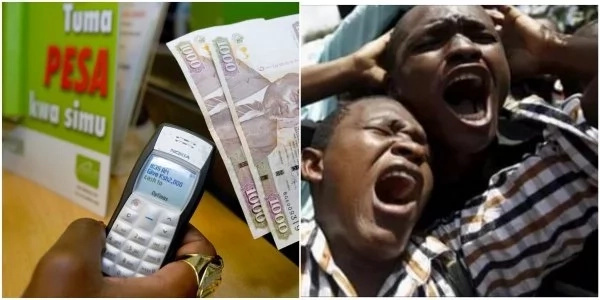 A man left people shocked by returning money which was wrongly credited into his account.
Man does THIS after N180,000 was wrongly credited into his account (photo)